ABOUT ME
Robyn Y. Davis is the Founder and President of The Valiant Leader where she brings her passion and experience to preparing leaders for today's challenges and opportunities. She currently holds the role as President and CEO of Brown County United Way. Robyn began serving in that role in May, 2017.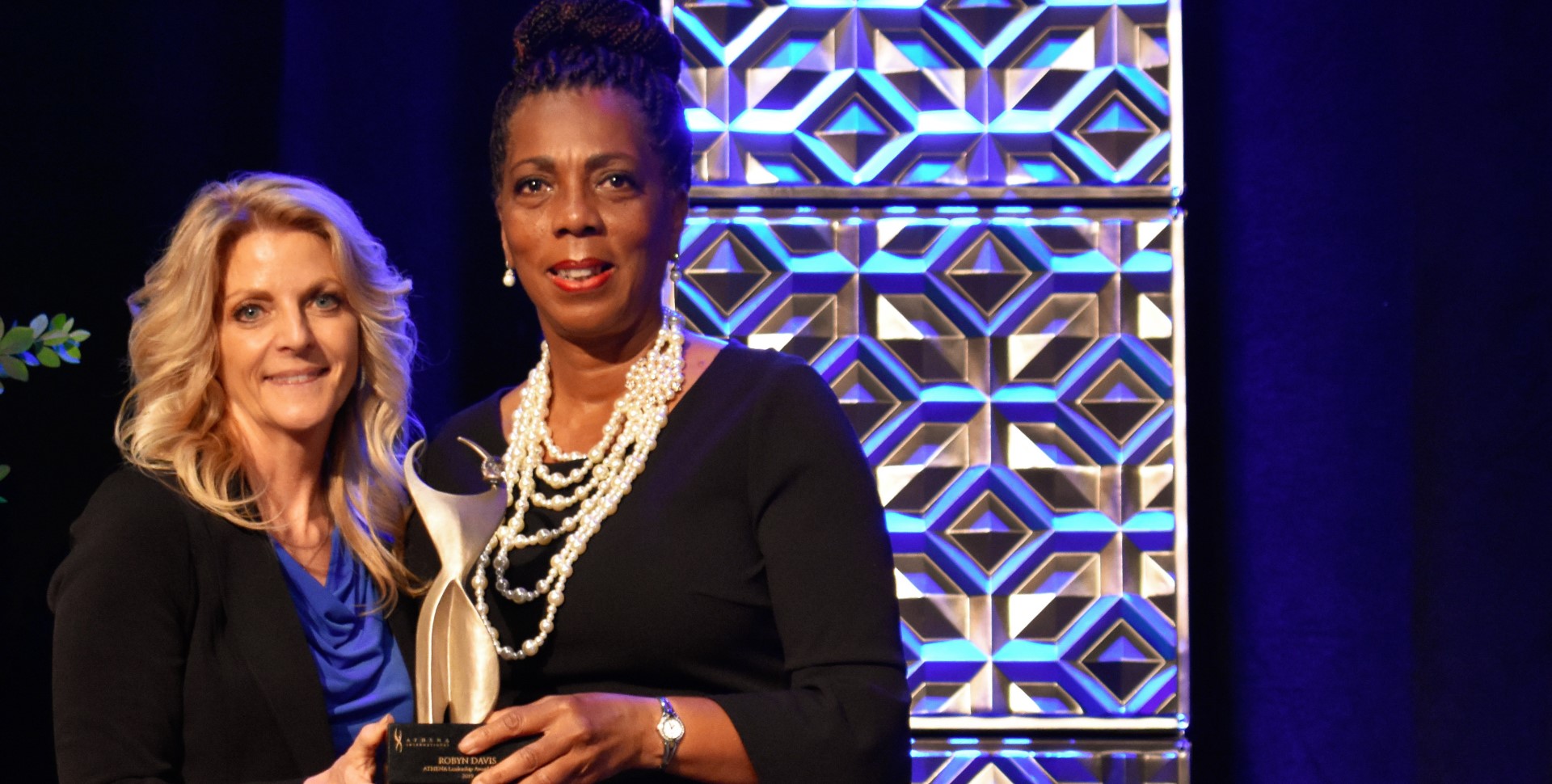 WELCOME TO THE VALIANT LEADER!
I'm Robyn
inspirational speaker, workshop facilitator, panelist, consultant and community strategist.
My journey has taken me from student musician to law school graduate, attorney, municipal court judge, ministry administrator, retail manager and now a nonprofit executive. And along the way, I observed, served with, and coached leaders who impacted my transformation as a leader.
One of my favorite leadership quotes is by John Maxwell: "Leadership is not about titles, positions or flowcharts. It is about one life influencing another." Each of us leads in our sphere of influence whether it is in the home, workplace, community or church.  Stewarding that influence is a purposeful mindset that requires humility, compassion and courage.
The valiant leader is often the person who consistently demonstrates three qualities: heart, wisdom and action.
The heart or passion to accomplish a goal, address a social issue, establish a business or pursue an action of personal importance. In the words of Simon Sinek, "your why."
The wisdom to discover what to do (or not do) in pursuit of your heart's passion and harnessing passion in a way that is both effective and fruitful.
And, finally, taking the action needed for the first or next step.
Our growth as leaders, wherever we have influence, depends upon the courage to consistently embrace all three.
Are you ready to release the valiant leader within you?
Do I Care Enough to Act?
United Way Western Regional Conference keynote speaker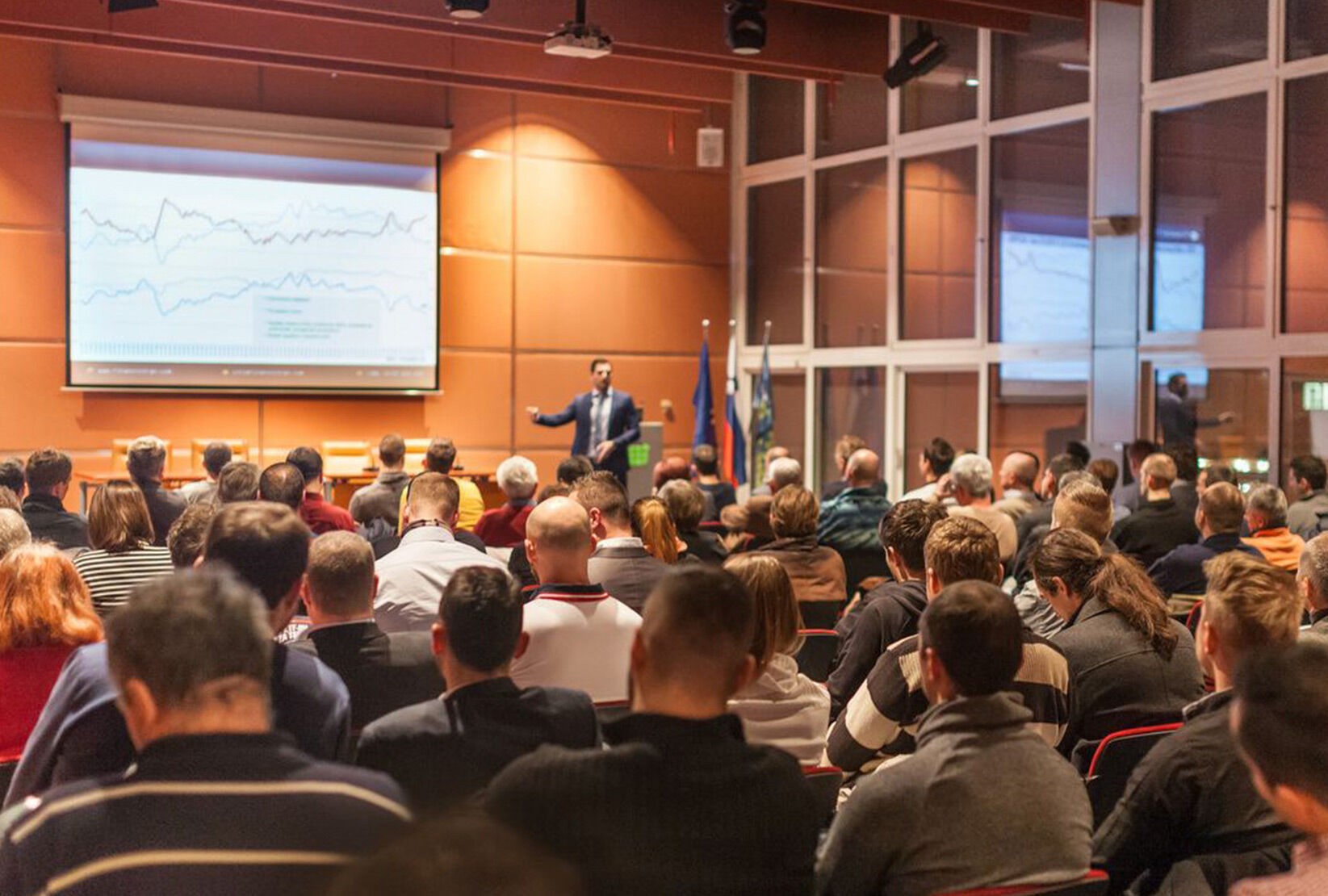 Clients & Customers
Center for Exceptional Leadership, The Donald J. Schneider School of Business and Economics, St. Norbert College, De Pere, WI.
Rasmussen College, Green Bay, WI
Management Women, Inc., Green Bay, WI
Certificates
Certificate of Completion: Social Innovation Leadership Experience, Marquette University, College of Business Administration.

Certificate of Leader Development, National Security Seminar, US Army War College.

Joint Certificate in Biblical Counseling with Smith Center for Leadership Development, Southwestern Baptist Theological Seminary, Biblical Counseling Institute.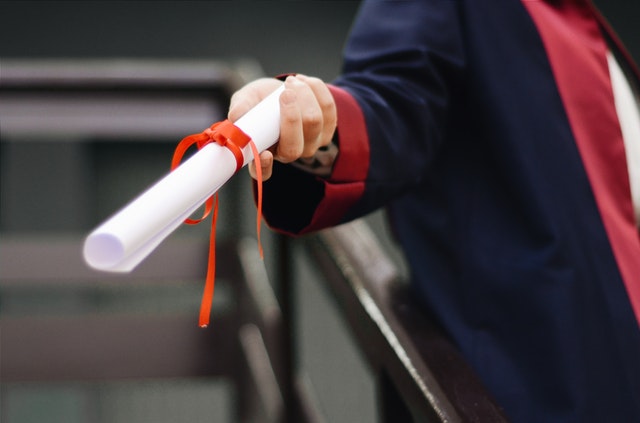 2023 Nancy Armbrust Impact Award
Women's Fund of Greater Green Bay Community Foundation

2022 OUTSTANDING WOMAN OF COLOR
University of Wisconsin, Green Bay

The ATHENA LEADERSHIP AWARD
The Greater Green
Bay Chamber

St. NORBERT COLLEGE AMBASSADOR OF PEACE AWARD
The Norman Miller Center
For Peace

FELHOFER LEADERSHIP AWARD
2017 Recipient
Management Women, Inc.